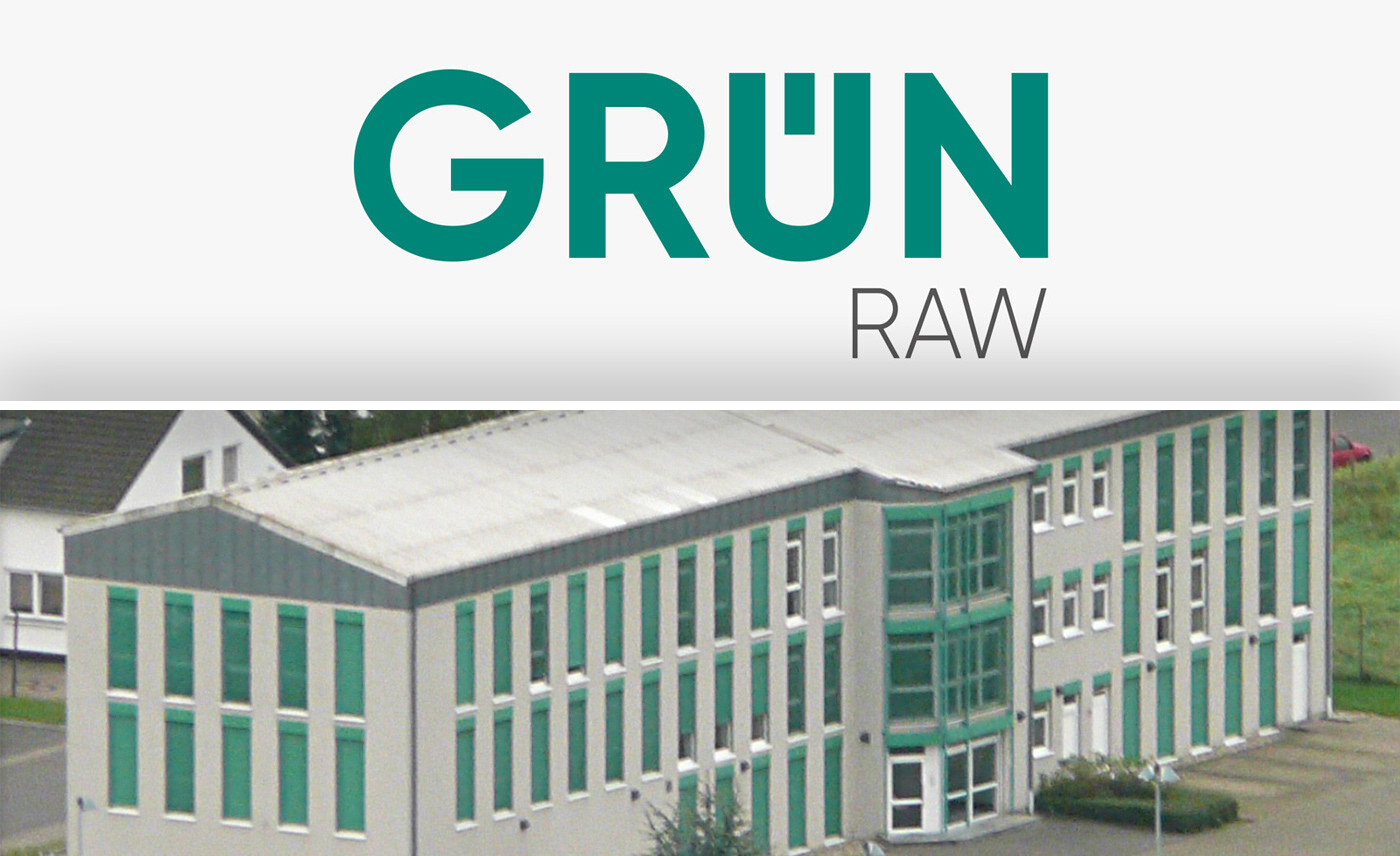 The Düren software company raw Rechen-Anlage West GmbH became the GRÜN raw GmbH renamed.
The raw Rechen-Anlage West GmbH became GRÜN renamed raw GmbH. Christian Sohn is the new CEO and Managing Director. The location in Düren and all known contacts will remain.
Kreuzau / Düren, December 10.12.2021th, XNUMX. In raw Rake Plant West GmbH, a leading software and service company for Trading companies and associations, was developed as part of the integration into the GRÜN Group to GRÜN raw GmbH renamed. The name change is the next step in the generation change of raw that was initiated in August. The long-time managing director Alexander Kutsch took the company to Aachen in the summer of 2021 GRÜN Software Group to hand over.
In addition, with Christian son a new managing director with decades of experience in the management of medium-sized IT companies. The computer scientist and business administration graduate complements the long-standing team in the management as the new CEO: "I'm looking forward to my new job, the successful path of the GRÜN raw ", says Christian Sohn about the new task. He sees one of the core tasks in the further development of the internet-based ERP software TeamServX for retail and in the expansion of digitization solutions for everything to do with invoice portals and services for retail groups. The extended management with Dr. Oliver Grün as a further managing director, Alexander Kutsch as director strategy and Theo Froesch, Jessica Krämer and Olaf Gottschalk as authorized signatories will also remain. All colleagues now have the same roles in the GRÜN raw GmbH, with which the raw Rechen-Anlage West was merged within the framework of the conversion law.
The location of the GRÜN raw in Kreuzau near Düren as well as all contact persons and their known contact details will be retained.
are Interested, itself with uns confidential leads over Participation an Your Corporate exchange. Then looking forward we uns on your Contact.
Get in touch!